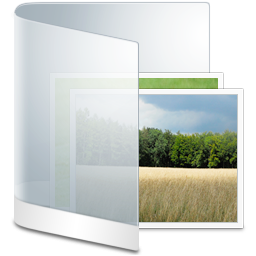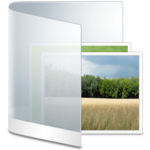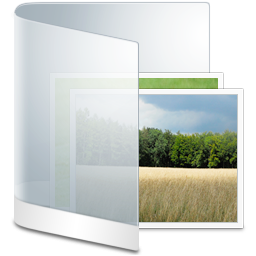 Our Web Start Up Package is designed for photographers and artists who need a professional website to sell display and sell their work that they own and have full control over. The features of this package were hand selected by a photographer and is the package used by iBox Photography. Our Web Start Up package is the bare bones for you to then flesh out with your own design and content.
All the functionality out of the box, ready for you to customise and configure to your own needs and tastes.
No Monthly Fees
With our package you get the flexibility of online website builders but without the monthly fees. You have complete ownership of your website and can host it on any server you like, so you don't have to worry about services being withdrawn.
No Limits
You have complete ownership of your website and as such there are no limits imposed; create as many pages as you like, add as many products as you like, add as many users as you like and make as many sales are you can!
Features
[toggle title="Content Management"]

This package has been created using WordPress. WordPress is a piece of  very user friendly software for creating web content. No coding or technical knowledge required, you can start publishing content straight away. There are also lots of themes and plugins to extend your website. Choose themes to change the appearance and plugins to add functionality. [/toggle] [toggle title="Responsive Design"]We have included
a premium theme
 worth £35 as part of this package. The theme we have included, called 'Expression', enables you to create galleries to organise your images and private galleries to display images to clients. We have also included two other premium themes with a non-responsive design.
There are a wide range of themes available should you want something different, including a number of free themes. We recommend Theme Forest and WooThemes.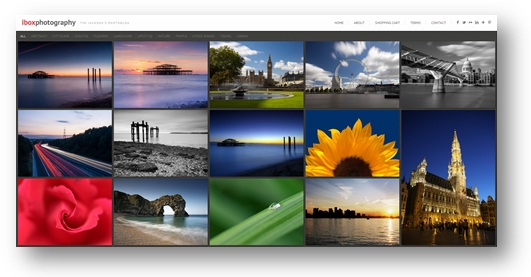 [/toggle] [toggle title="Social Media Marketing"]Social sharing enables visitors to your website to share your content across their social networks, which results in more visitors to your website. In addition to auto-posting your content to your social network profiles, our package enables your visitors to share your content across the following networks:
Facebook (like, share and send buttons)
Twitter
Buffer
Google +1
Pinterest
LinkedIn
Tumblr
StumbleUpon
Delicious
Digg
Reddit
Myspace
Hyves
[/toggle] [toggle title="E-commerce Store"]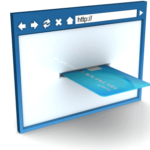 We include a fully featured and simple to use E-commerce solution that allows you to sell images and take payments through Paypal; it has great flexibility, is reliable and is very well supported. It allows you to sell images in a variety of formats and also supports the selling of digital files with instant delivery to the customer[/toggle] [toggle title="Private Password Protected Galleries"]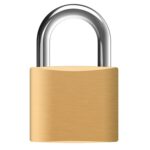 Create password protected galleries to share images only with specific clients. In addition to password protection, each protected gallery has a private URL that can be given to the client so that they can access the images securely without having to enter the password. [/toggle] [toggle title="Flickr Comments Integration"]

Comments on your photographs will help to engage your audience and generate interest. As well as the built in comment system, this package also includes the ability to import comments from any images you have also uploaded to Flickr; this also provides the added advantage that if Flickr was to disappear that you still have all the comments on your own site.[/toggle] [toggle title="Display Related Images"]The related images feature keeps visitors on your site for longer and increases sales by automatically linking to related images. Related images are displayed under each portfolio item to increase the number of people that click through to other pages and browse rather than just leaving the site. [/toggle]
Installation
We provide full Step by Step Installation Instructions for those who already have a web host. If you don't already have a domain name or hosting then we can provide these for you (supplied separately) and will happily install your Web Start Up Package free of charge. We also provide a consultation and development service should you need any help configuring and developing your website.
If you already have a web host you will need to ensure that it meets the minimum WordPress Requirements.