Start growing your business
with expert advice and digital tools
Accelerate your business with digital solutions that solve business problems and improve your customers' experience. Discover ways to streamline, automate and scale your business.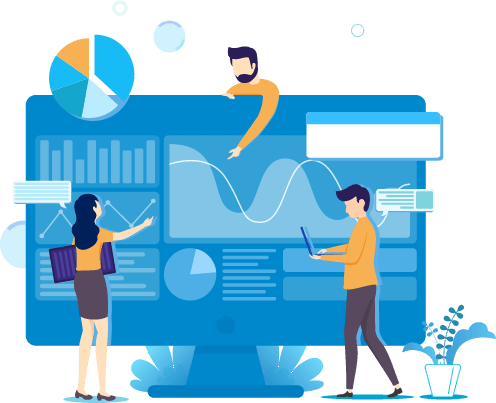 Request a free 30 minute consultation
We are passionate about using our business and digital expertise to accelerate businesses forward. Over 20 years of experience of working with in a range of industry from education to leisure to healthcare. Our focus is working with start up businesses who are in their first 5 years of trading and trying to become established and scale up.
Discover how to accelerate your business
Talk to an expert about digital solutions that solve your business problems
"Tim has provided expectional service in a timely manner, providing our customers with a high satisfaction level. His combined skills of business information systems, coupled with emotional intelligence and clear understanding of customers requirements and clinical workflows, has led to further business, and an increase in our soultions features, functions, output and demand.
Tim has a wide range of skills and a very broad knowledge base. This is a rare and valuable combination. I look forward to working with Tim at some point in the future and when I need help with e-marketing, analytics or website building or maintenance then there is no one else I would call as he not only has the skill to deliver impeccable service but also the knowledge and contacts to ensure his solutions are also the most up to date and relevant.
Thanks to iBox Solutions for all their help. Fast and well made site! I'm already at the stage of adding my first 50 events and in contact with a number of event companies within 2 weeks of contacting iBox Solutions. This was a fast, efficient and cost effective way to get the website I wanted. Thanks